Not long now until the BDIA Showcase 2017 at Birmingham's NEC and I'm really looking forward to the 3 days this year.
The Showcase offers a welcome opportunity to connect with "the trade", find out what's around the corner in dental support services and feel the pulse of the profession.
I'm anticipating some interesting conversations with key opinion leaders from the manufacturing, supply, distribution and delivery sectors.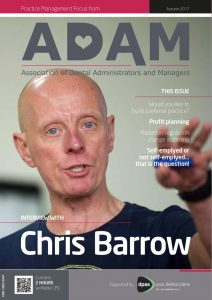 The new issue of the ADAM magazine landed on doormats yesterday and I was delighted when asked to contribute an article discussing (amongst other things) the future role of managers in independent dentistry. ADAM will be at BDIA Showcase next week and new members can join from just £10 per month. http://www.adam-aspire.co.uk/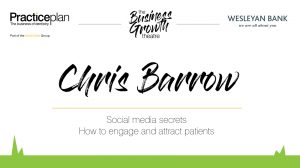 I will be back at the Practice Plan Business Growth Theatre on Thursday and Friday, looking at how to attract business from existing and new patients by utilising social media in a responsible and inexpensive way. It's free! So make sure you grab tickets to see me and the other excellent speakers they have lined up.
I'll also be recording 3 mini-podcasts for Practice Plan.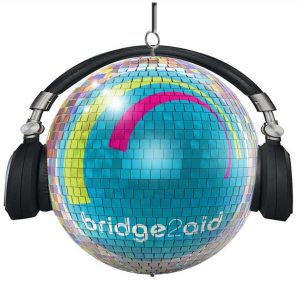 Friday evening will see the famous Bridge2Aid Bash. Starting at 7:30pm at the VOX, it's a chance to relax and unwind after a full day – with an 80s/90s disco, great food and retro arcade games. Only £35 a ticket – you can take your whole team for what is always a fun night with friends.
Tickets from www.bridge2aid.charitycheckout.co.uk/bash